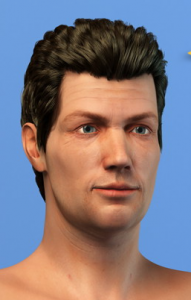 Those 3D characters were made for a web service (e-docteur) to help patients to get a first diagnosis.
Additional screenshots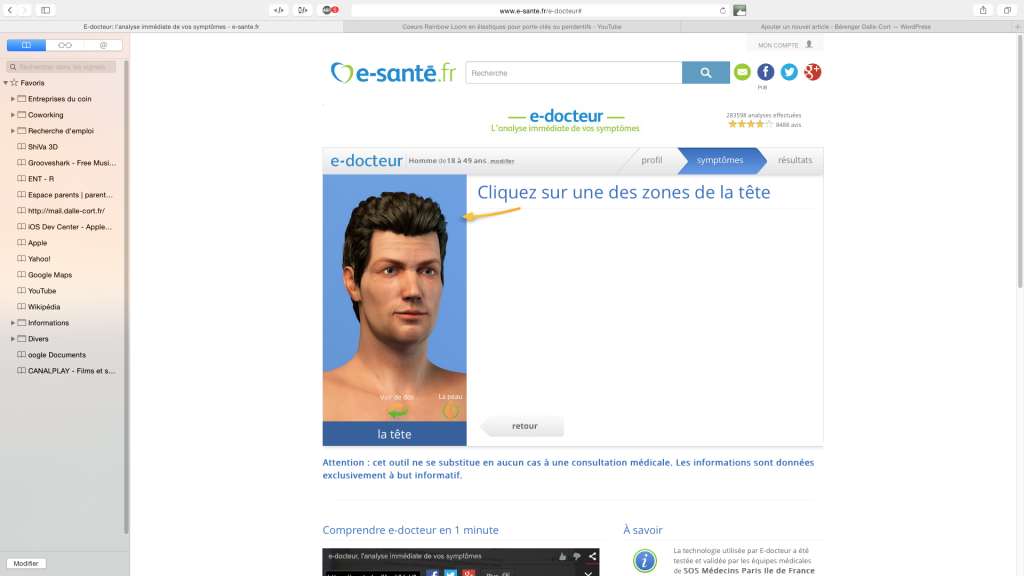 My responsibilities
3D Sculpture on existing models to adapt their morphology,
Texture editing to fit different ages,
Map extraction : displacement, normal,
Haircut (Autodesk Maya Hair),
Rendering using MentalRay.
How to try ?